Western Front is thrilled to introduce a new member to our Board of Directors — James Jeffries Chung. James will commence his duties in January, 2023, and we look forward to the diverse experience and leadership he will bring to the governance of Western Front. We welcome you to learn more about our new board member below.
James Jeffries-Chung
James Jeffries-Chung is a lawyer and trademark agent with a background in intellectual property law. He has worked in London, Paris, and Vancouver, both in private practice and more recently as in-house counsel. Originally a classicist with a focus in Greco-Roman Art, James has degrees from the University of St Andrews, University of Oxford, and University of Cambridge. James has a particular interest in working with creatives and advancing diversity initiatives.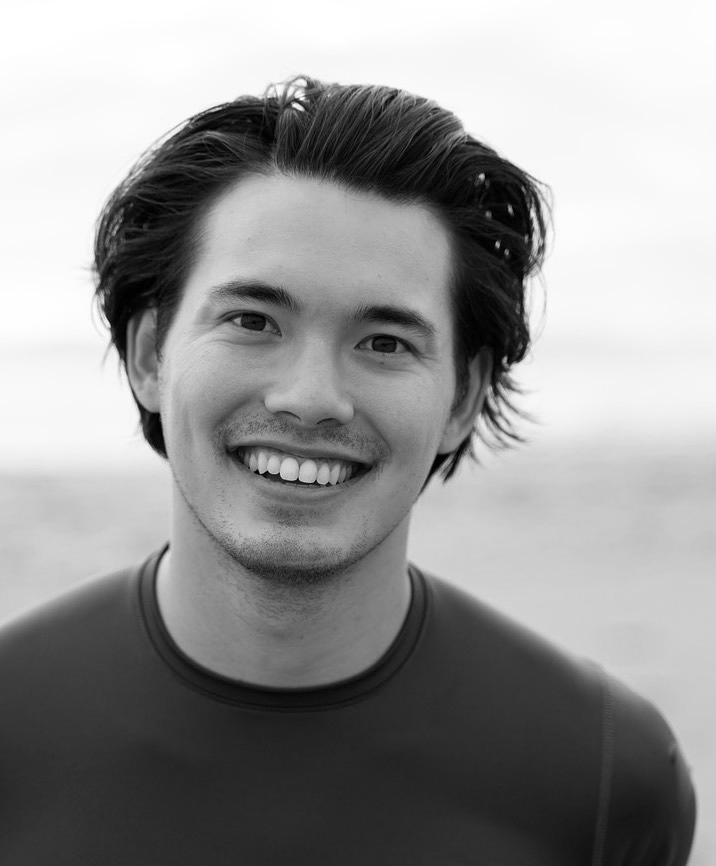 A full list of our Board of Directors can be found here.
If you have any questions about Western Front's Board of Directors or membership, please contact our Executive Director, Susan Gibb.