Western Front is delighted to introduce two new staff members — Nathaniel Marchand and Kiel Torres. Nathaniel joins us as Assistant Curator and Kiel as Content Writer & Editor. Both commence their roles in July, 2022. We look forward to the diverse experience and fresh perspectives that they will bring to Western Front. We welcome you to learn more about our new staff members below, and please say hello next time you pass by.
Nathaniel Marchand
Nathaniel Marchand is a multidisciplinary artist, songwriter, and educator whose artistic practice involves exploring relationships to the land, ethnobotany, and the use of natural materials. An advocate for community and creativity, he frequently facilitates intergenerational and cross-cultural collaborative programs and workshops ranging from eco-arts to new media. He has previously worked as Program Lead for Digital Creator North in Northern Ontario, as Curatorial Assistant and Program Coordinator at Griffin Art Projects in North Vancouver, as well as Community Engagement Coordinator for the Blue Cabin Floating Artist Residency in Vancouver/Steveston. He holds a Certificate in Fine Arts from the Yukon School of Visual Arts and a BA in Communications and Video Production from Concordia University.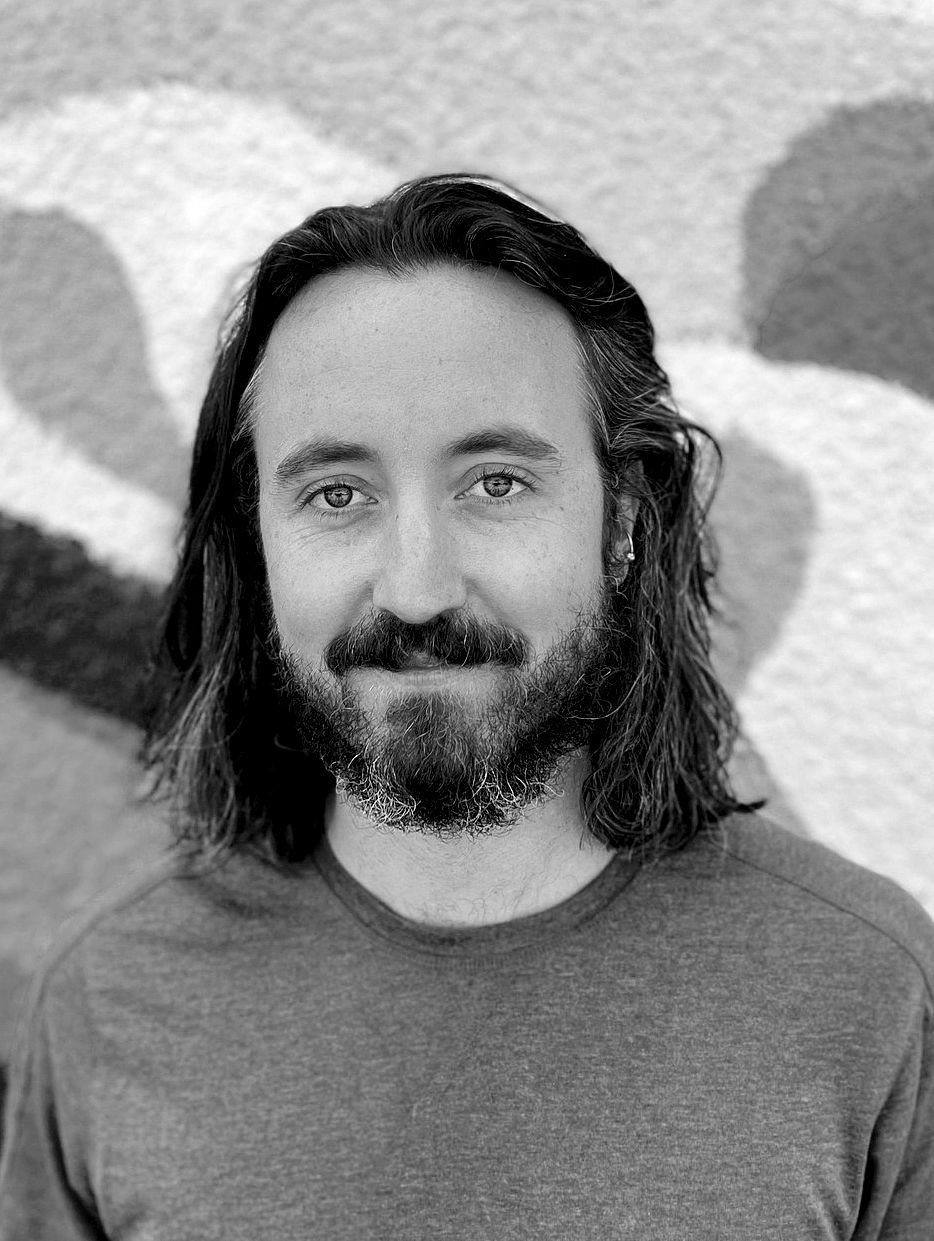 Kiel Torres
Kiel Torres is a writer and editor whose work considers friendship, reading, embodiment, and fandom as apparatuses to navigate social and emotional worlds. She joins Western Front as the Content Writer & Editor with a professional background in communications and nearly a decade of experience supporting art in Vancouver. Kiel has previously worked at the Museum of Anthropology at UBC, Emily Carr University of Art + Design, Britannia Community Services Centre, Satellite Gallery, and the Hatch Art Gallery. Kiel was the 2022 curatorial resident at Artspeak where she developed and edited the publication Covers. She holds a BA in Art History from the University of British Columbia.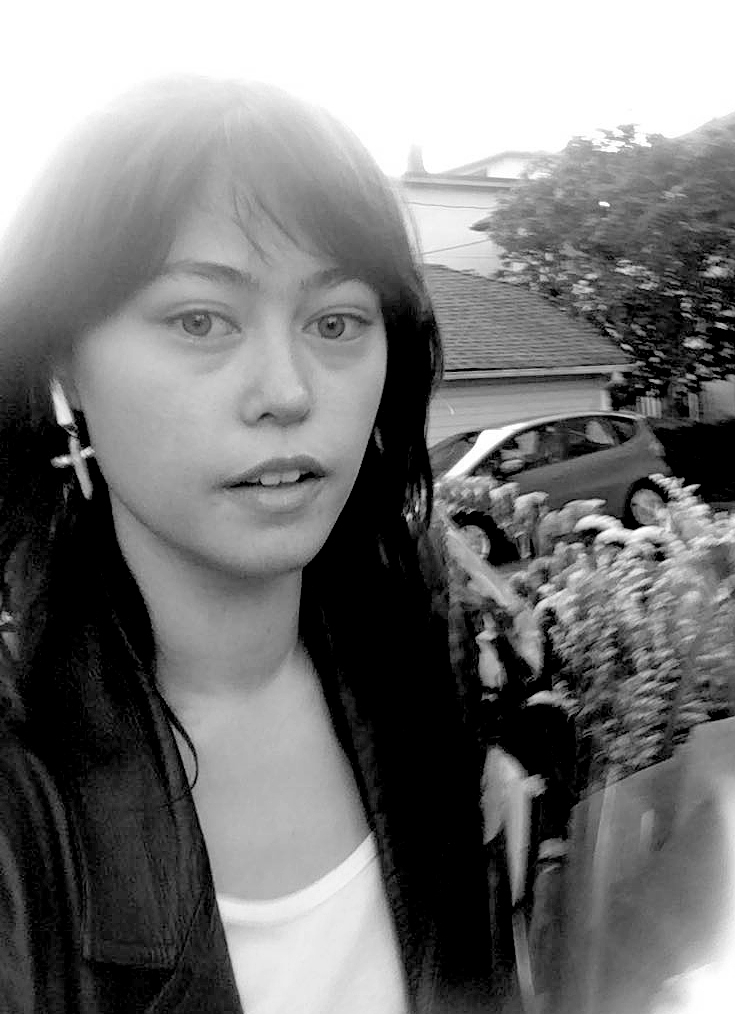 A full list of our staff can be found here.