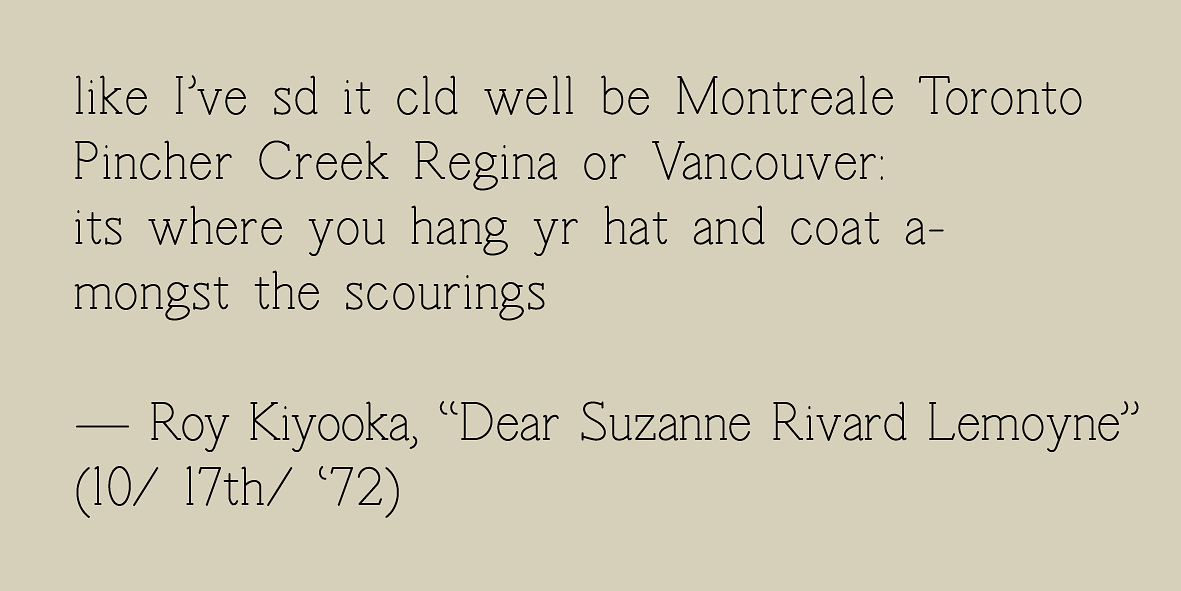 Western Front and The Capilano Review are pleased to invite you to the next event in our monthly reading series, Dear Friends &. Please join us for an evening of poetry by Klara du Plessis, Khashayar "Kess" Mohammadi, and Sonnet L'Abbé.
The evening will be hosted by Jacquelyn Zong-Li Ross and Kiel Torres.
About the Artists
Klara du Plessis is a poet, scholar, and literary curator based in Montréal, Canada. Her debut poetry collection, Ekke, won the 2019 Pat Lowther Memorial Award, and her critical writing received Arc Poetry Magazine's 2022 Critic's Desk Award. Her book of essays, I'mpossible collab, and her collaborative poetry collection with Khashayar Mohammadi titled G are both being released in fall 2023. Du Plessis develops an ongoing series of experimental and dialogic literary events called Deep Curation, an approach which posits the poetry reading as an artform.
Khashayar "Kess" Mohammadi is a writer and translator based in Toronto, Canada. They are the winner of the 2021 Vallum Poetry Award and have released two collections of poetry with Gordon Hill Press. Their collection of experimental dream-poems, Daffodils, is forthcoming from Pamenar Press.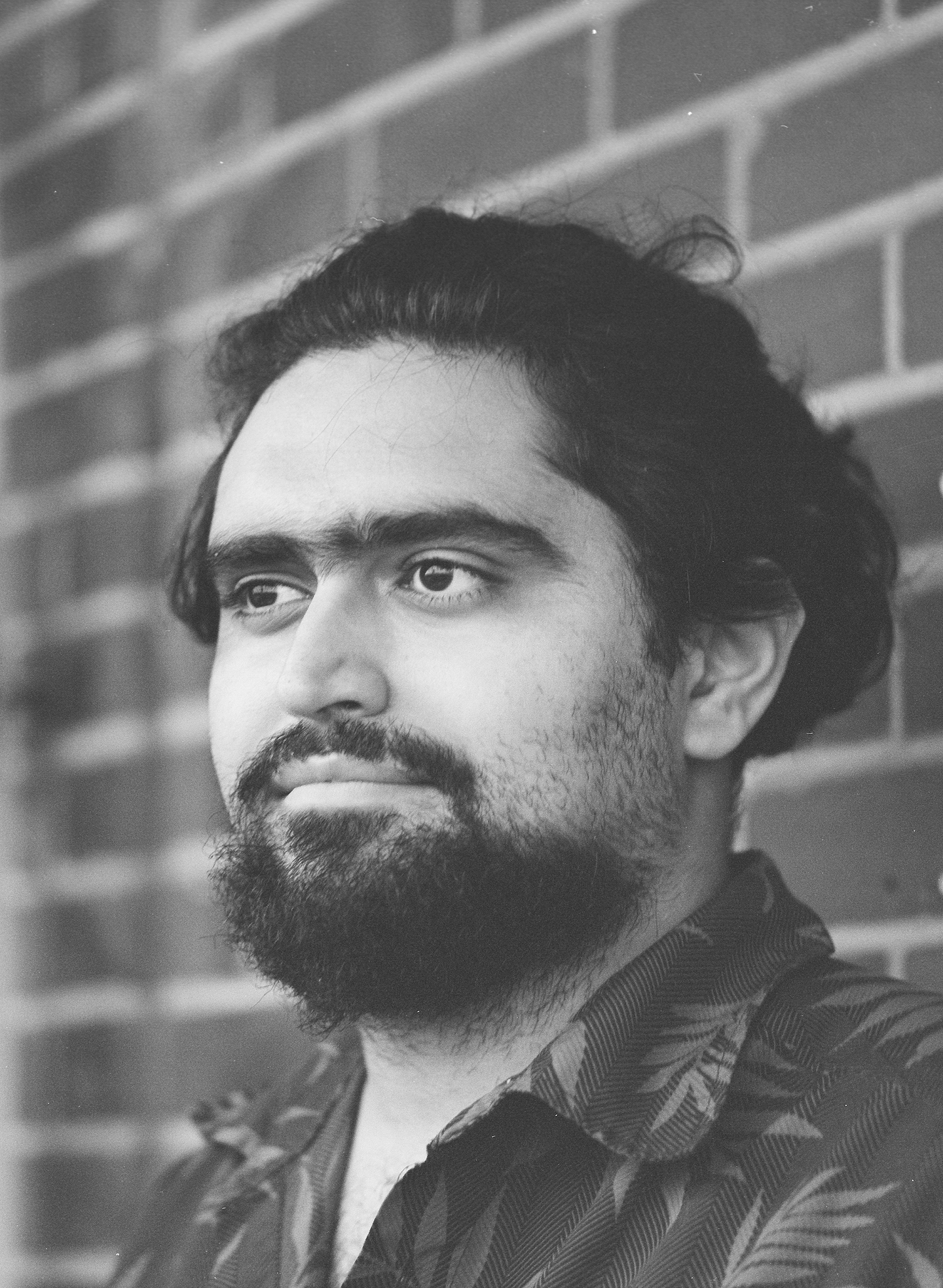 Dr. Sonnet L'Abbé is a mixed-race Black writer, professor, organizer, and performer of Afro-Guyanese, Indo-Guyanese, and Québecois ancestry based on Snuneymux'w territory (Nanaimo, Canada). They are the author of the poetry collections A Strange Relief (2001), Killarnoe (2007), and Sonnet's Shakespeare (2019), and the chapbook Anima Canadensis (2016). L'Abbé teaches at Vancouver Island University.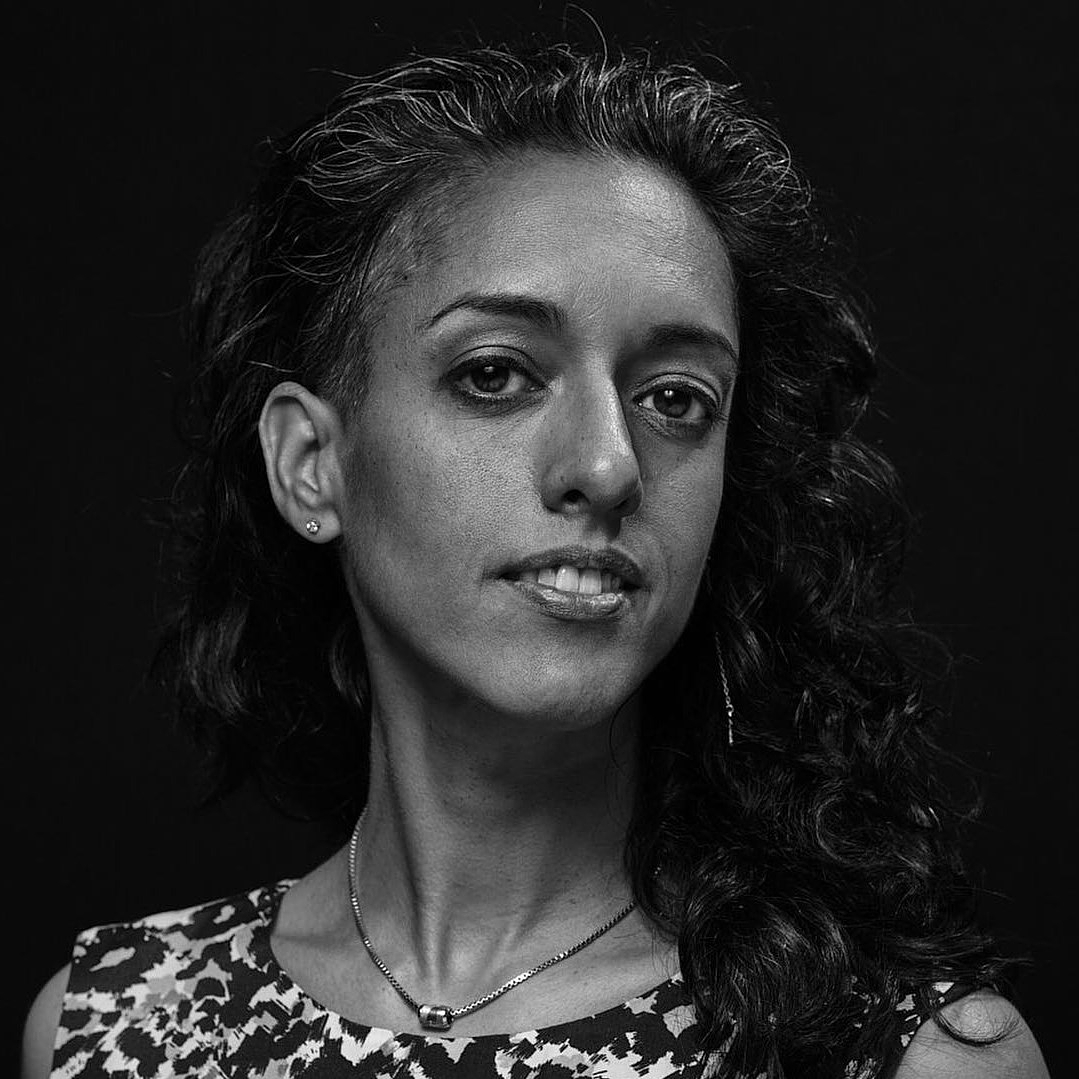 Accessibility
The Grand Luxe Hall is located on the second floor of Western Front, which is accessed by a flight of 26 stairs. While plans for a full building upgrade to facilitate access for wheelchair and scooter users are still underway, events in the Grand Luxe Hall are made available virtually via high-quality livestream (see link above). Further details about accessibility at Western Front can be found here.
Acknowledgements
Produced in partnership with The Capilano Review and with support from Kootenay School of Writing.