---
Digitization
Western Front is committed to preserving media art heritage. We offer digitization and archival services to museums, community archives, and artists, including transfers of video and audio from obsolete analogue formats to various digital formats, and LTO storage and recovery. All transfers are undertaken by a professional archivist, who will perform a physical inspection of the tape, careful cleaning if necessary, and a supervised transfer to ensure the best possible results.
Please contact our archivist, Abigail Sebaly, to discuss your digitization needs.
Please note: Western Front is currently completing a funded project to digitize our complete archive of media works by our 50th Anniversary in 2023. Due to this project, we have reduced capacity for external digitization requests. We apologize in advance if we are not able to fulfill your request.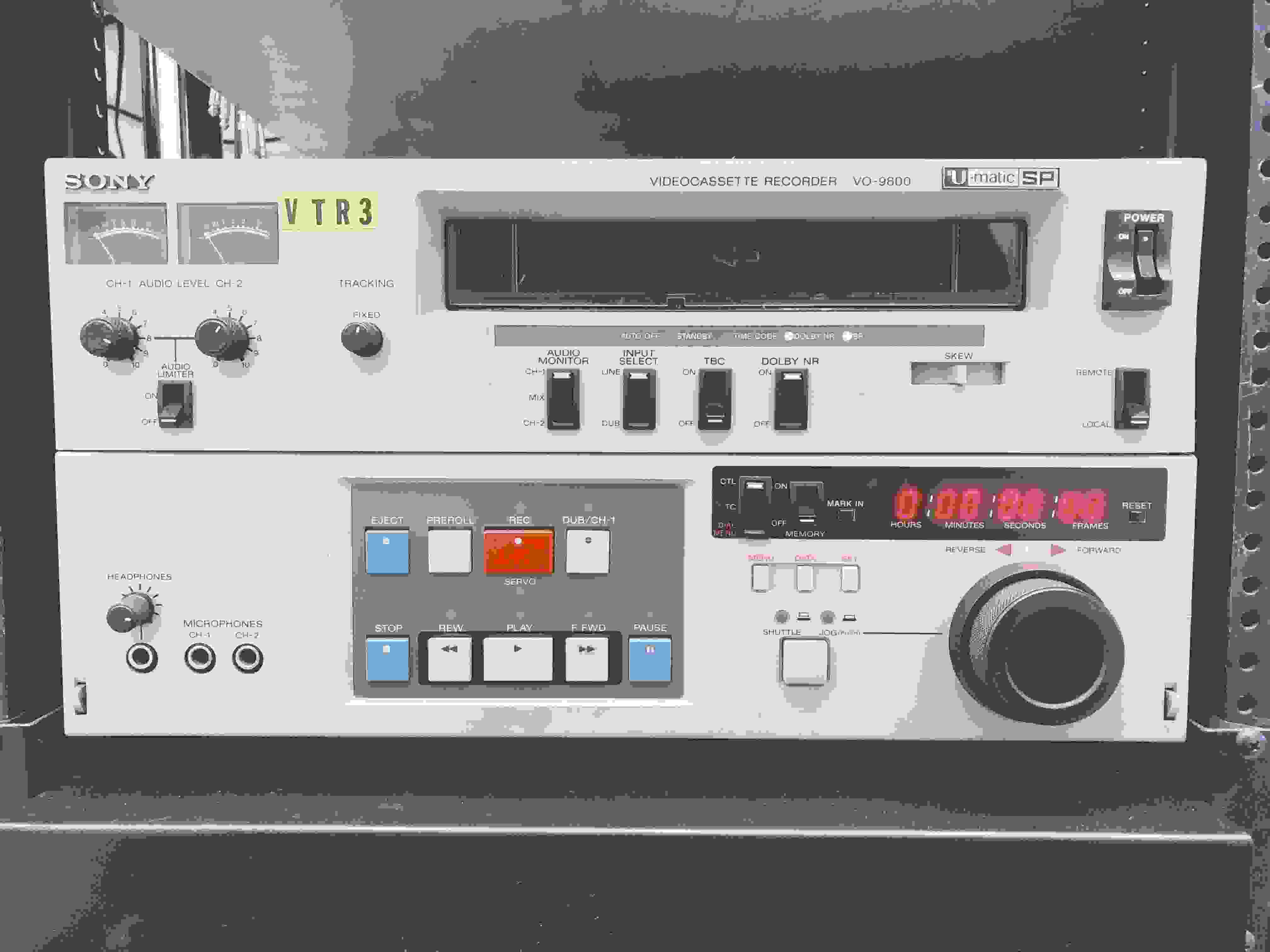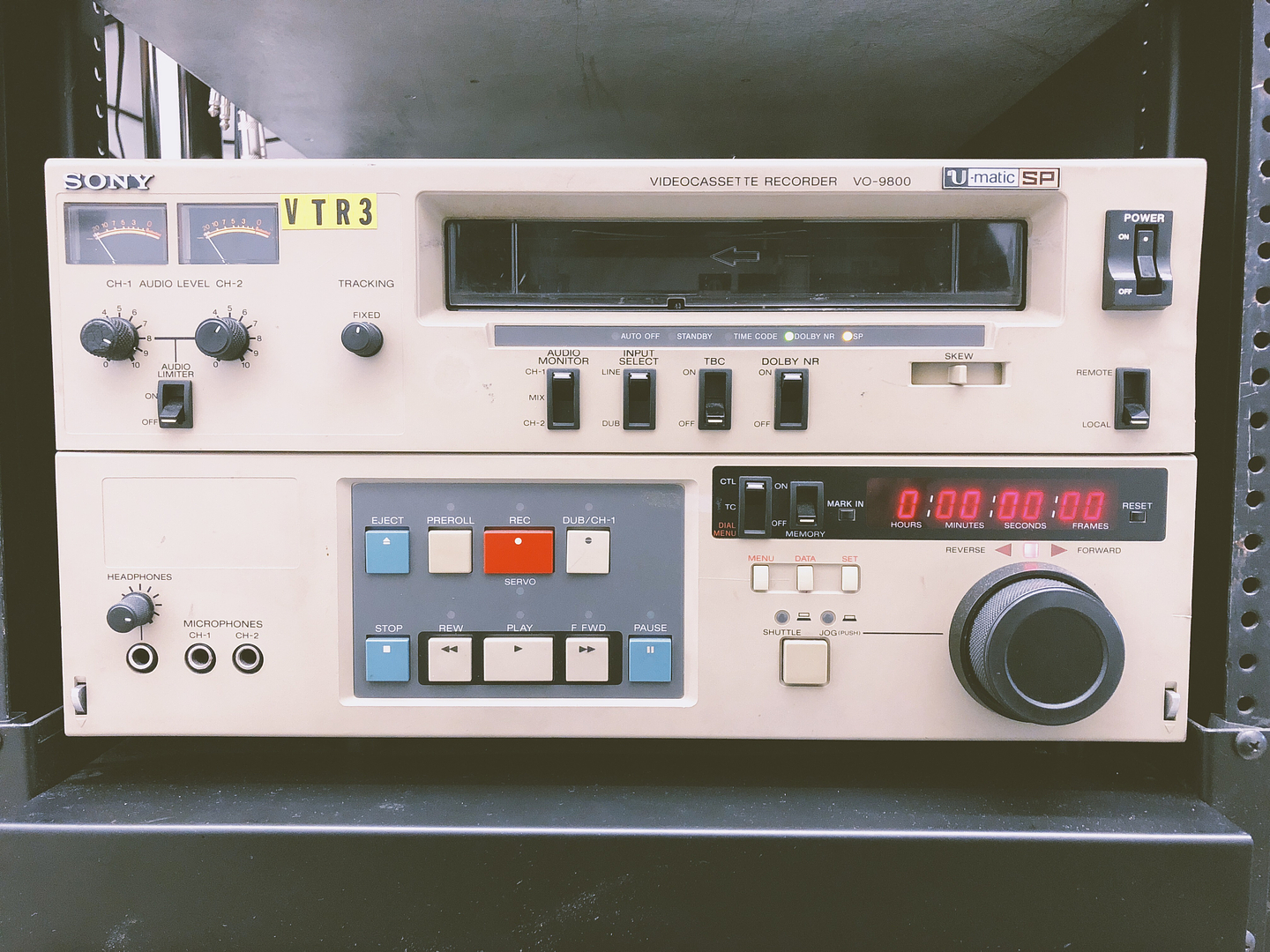 Restoration and Digitization Services
Video transfers from ½" open reel video, ¾" Umatic, Betamax, Mini-DV / DVCam / HDDV, VHS and S-VHS to various digital codecs.
Audio transfers from ¼" open reel audio (½ track), Betamax PCM F1, compact cassette, and DAT to various digital codecs.
Rates
≤ 10 minutes $80
≤ 30 minutes $120
≤ 60 minutes $150
≤ 90 minutes $175
≤ 120 minutes $200
An additional cleaning fee of $20 is required for each open reel tape, and may also apply to other formats depending on their condition. Clients must supply a hard-drive for their digitized files.
Digital files are retained by Western Front for one month after pick-up and then permanently deleted.
Digital Archiving
Linear Tape-Open (LTO) is the new standard in media preservation. Western Front offers LTO storage services to LTO-8 tapes, and recovery services from LTO-5 and LTO-6.
Rates
LTO Storage: $300, including a LTO-8 tape and ≤ 1-TB of data migration.
After the initial TB, an additional fee of $0.15 per GB transfer is charged.
LTO Recovery Service:
$225 per tape
---
Venue Rental
Due to the COVID-19 pandemic, Western Front's Grand Luxe Hall is not currently available to rent. For the duration of the pandemic, the space will be dedicated solely to the support of artists-in-residence and other Western Front programming.